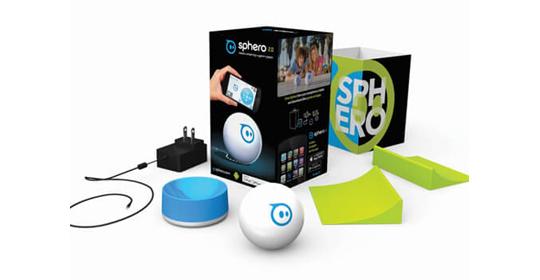 Bridge Challenge
Students build a bridge using classroom materials and then program Sphero to drive across. This challenge can also include researching different types of bridges and incorporating those concepts into the designs.
Share
Programming Language
Blockly
Subjects
21st Century Skills
Computational Thinking
Engineering
Science
Tag
Collaboration
Critical Thinking
Communication
Creativity
Problem Solving
Pattern Recognition
Prediction
Abstraction
Algorithms
Life Science
Ecology
Biology
Physics
Earth
Astronomy
Solar System
Space
Sorry, no resource links available.