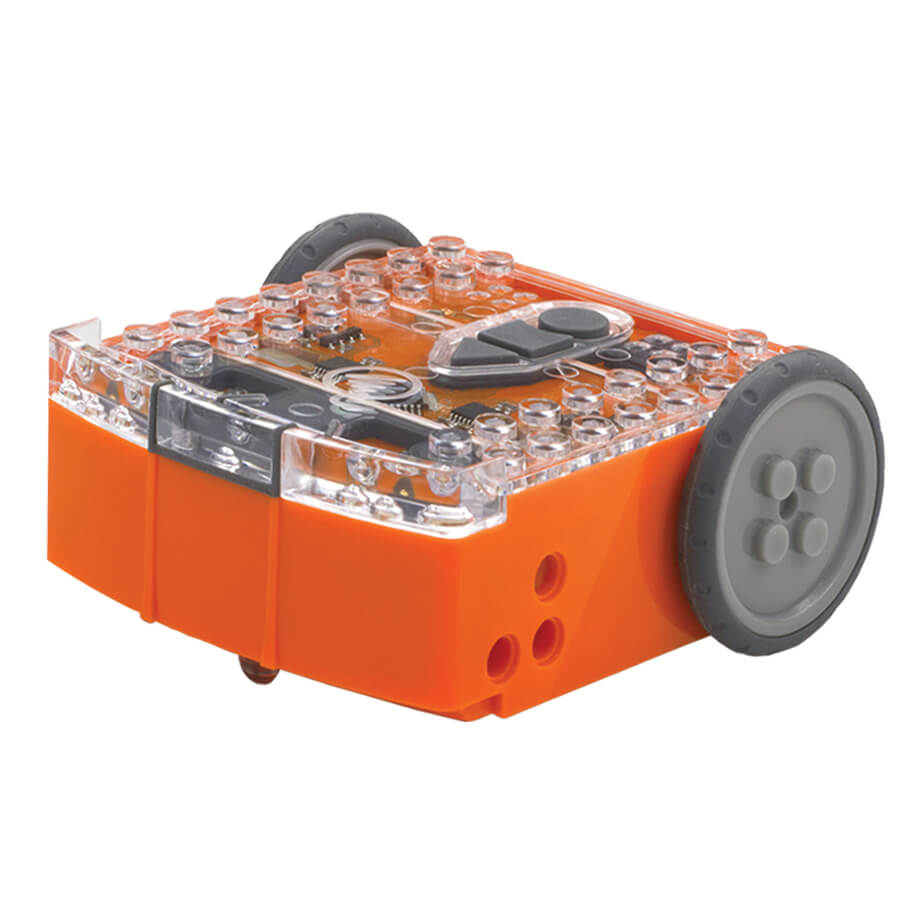 Respond to Light
Students explore how Edison's visible light sensors can be used to measure light levels with the results being used as variables in a program. Students expand their knowledge of creating programs that perform mathematics on input variables.
See product details at demco.com
Sorry, no documents available.
Sorry, no videos available.
Sorry, no resource links available.