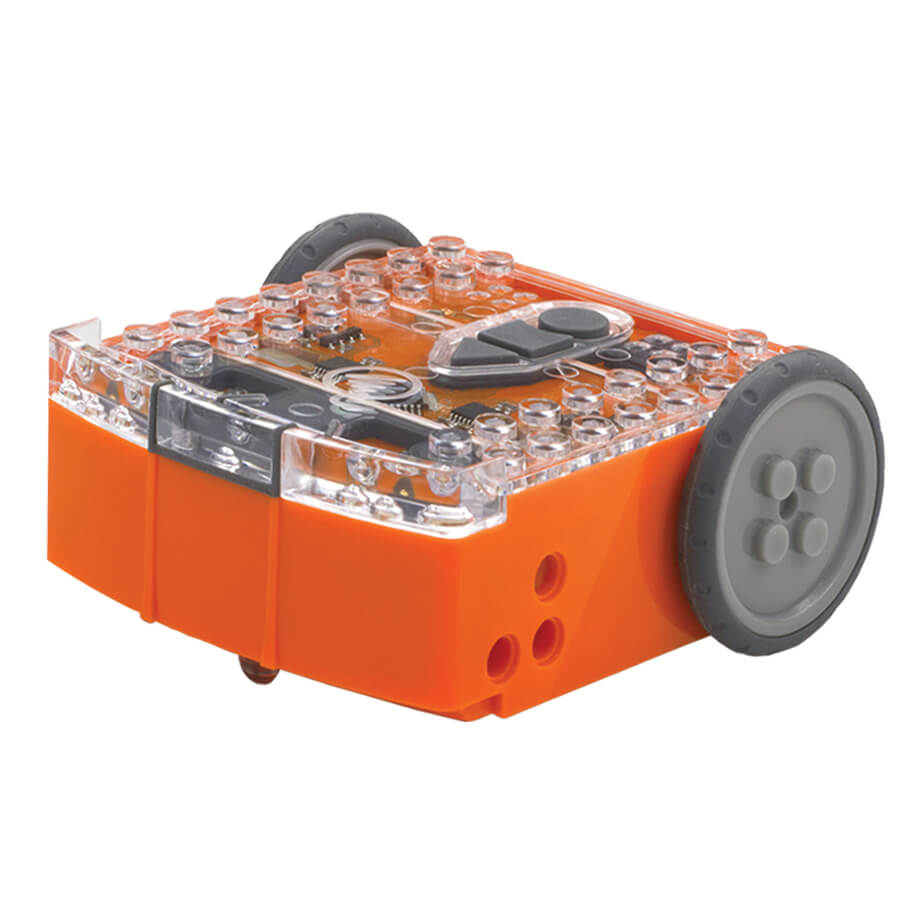 Inventor's Time!
By designing and developing projects of their own using iterative cycles of planning, making and testing, students put the key computational thinking, problem-solving, programming, and physical computing concepts they have learned to work.
See product details at demco.com
Sorry, no documents available.
Sorry, no videos available.
Sorry, no resource links available.