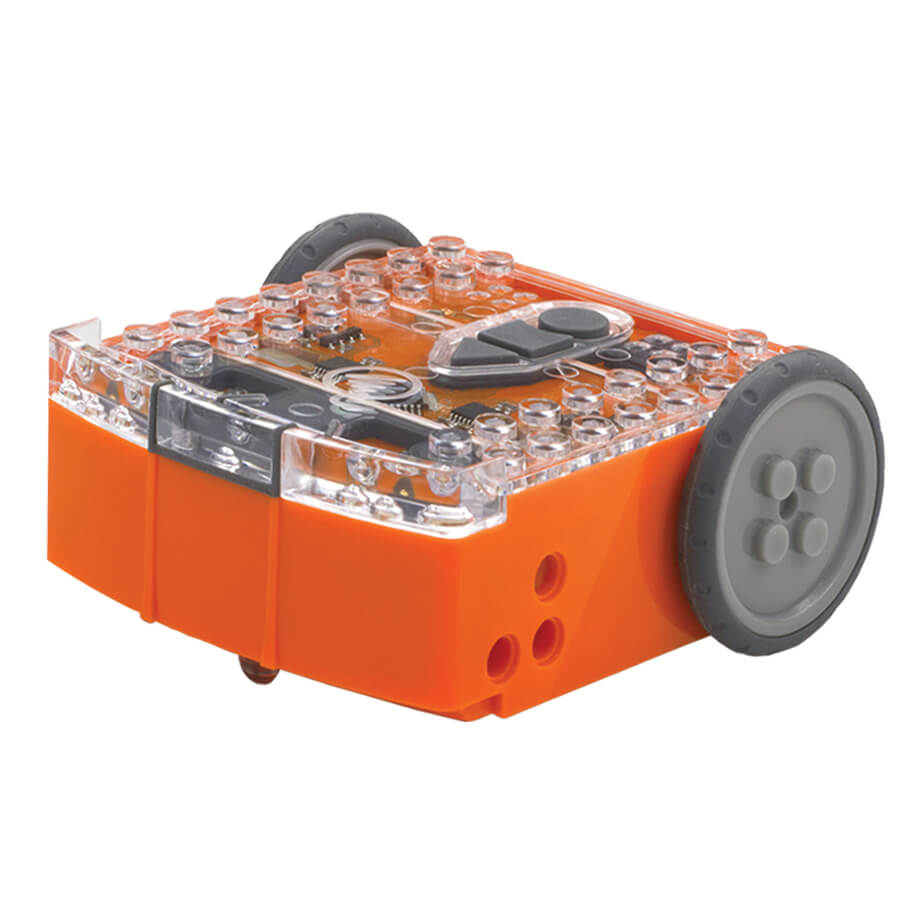 What If ...
Students explore selection and branching through the computational concepts of conditionals and events. Students learn about algorithms and use this understanding to create programs enabling more autonomous behavior from the robots.
See product details at demco.com
Sorry, no documents available.
Sorry, no videos available.
Sorry, no resource links available.