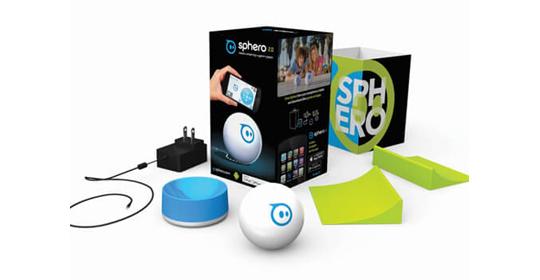 Global Code
Students learn about African countries by using globes, atlases and Boolean logic to name and describe their location relative to each other.
Share
Sorry, no videos available.
Programming Language
Blockly
Subjects
21st Century Skills
Coding
Computational Thinking
History
Math
Tag
Collaboration
Critical Thinking
Communication
Creativity
Algorithms
Logic
Functions
Visual
Loops
Variables
Sequencing
Problem Solving
Pattern Recognition
Prediction
Abstraction
World History
Geometry
Probability & Statistics
Comparing Numbers
Fractions
Random Behavior
Sorry, no videos available.