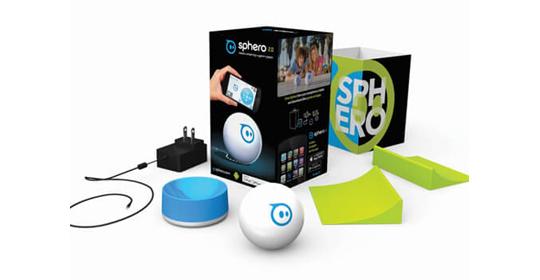 Jungle Maze
Sphero is in the jungle and hears something behind it that it needs to escape. To navigate the path to a shortcut, students must program Sphero with the Block Canvas on the Sphero Edu app.
Share
Sorry, no videos available.
Programming Language
Blockly
Subjects
21st Century Skills
Coding
Computational Thinking
Math
Tag
Collaboration
Critical Thinking
Communication
Creativity
Algorithms
Logic
Functions
Visual
Loops
Variables
Sequencing
Problem Solving
Pattern Recognition
Prediction
Abstraction
Geometry
Probability & Statistics
Comparing Numbers
Fractions
Random Behavior
Sorry, no videos available.