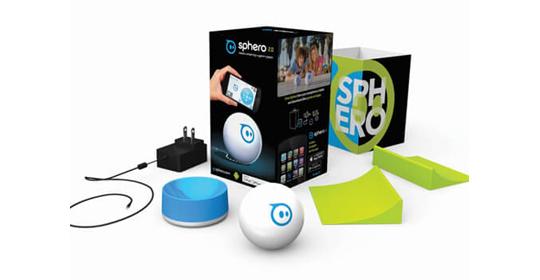 Jungle Blocks
There are all kinds of noises in the jungle chasing Sphero. Students use loops, conditionals and comparators to create a random sound generator called Jungle Toss to throw the predators off the trail.
Share
Subjects
21st Century Skills
Coding
Computational Thinking
Tag
Collaboration
Critical Thinking
Communication
Creativity
Algorithms
Logic
Functions
Visual
Loops
Variables
Sequencing
Problem Solving
Pattern Recognition
Prediction
Abstraction
Sorry, no resource links available.