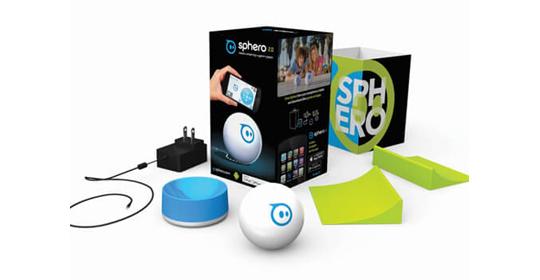 Chariot Challenge
Students learn about chariots as they were used throughout history, design and create a unique Sphero chariot, then create a program for Sphero to navigate the racecourse. This project also requires common building materials like K'NEX.
Share
Programming Language
Blockly
Subjects
21st Century Skills
Computational Thinking
Engineering
History
Science
Tag
Collaboration
Critical Thinking
Communication
Creativity
Problem Solving
Pattern Recognition
Prediction
Abstraction
Algorithms
World History
Life Science
Ecology
Biology
Physics
Earth
Astronomy
Solar System
Space
Sorry, no resource links available.