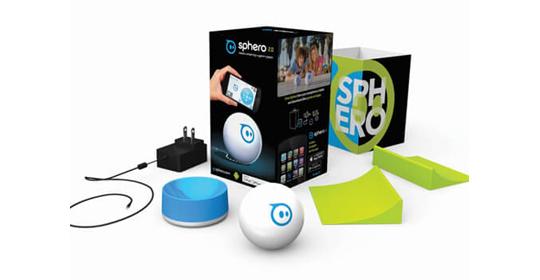 Linear Relationships
This lesson uses time, speed and distance to introduce students to linear relationships. Students create a simple Blocks program to complete two experiments.
Share
Sorry, no videos available.
Programming Language
Blockly
Subjects
Coding
Computational Thinking
Math
Tag
Algorithms
Logic
Functions
Visual
Loops
Variables
Sequencing
Problem Solving
Pattern Recognition
Prediction
Abstraction
Geometry
Probability & Statistics
Comparing Numbers
Fractions
Random Behavior
Sorry, no videos available.