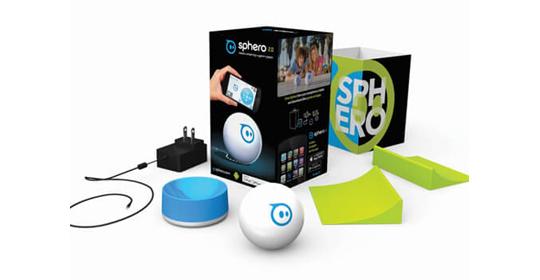 Atom Tracks
Use Sphero and a pan of paint to see how atoms move in solid, liquid and gas states. By programming Sphero to move about in different-sized spaces while tracing its path with paint, students can "see" atomic movement in action.
Share
Programming Language
Blockly
Tag
Algorithms
Logic
Functions
Visual
Loops
Variables
Sequencing
Life Science
Ecology
Biology
Physics
Earth
Astronomy
Solar System
Space
Sorry, no resource links available.