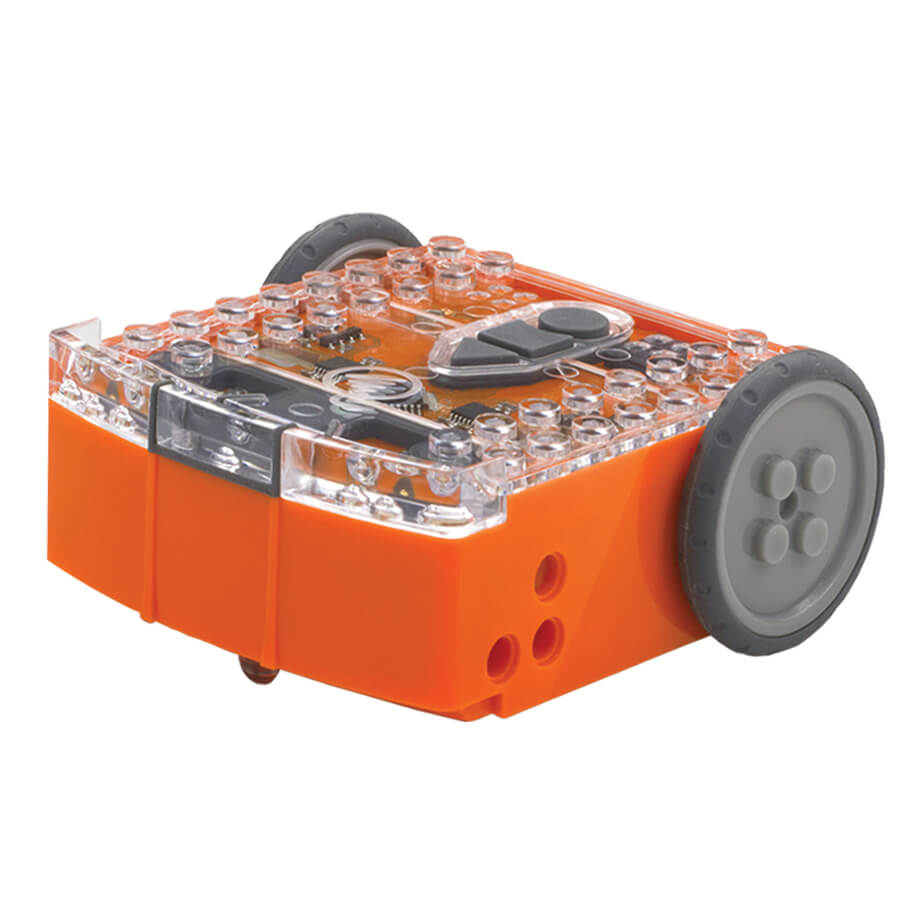 Vampire Robot
Students apply knowledge from previous lessons to design their own vampire robot behaviors. The concepts of a class definition and objects are introduced, then students work through designing, coding, testing and demonstrating their programs.
See product details at demco.com
Sorry, no documents available.
Sorry, no videos available.
Sorry, no resource links available.