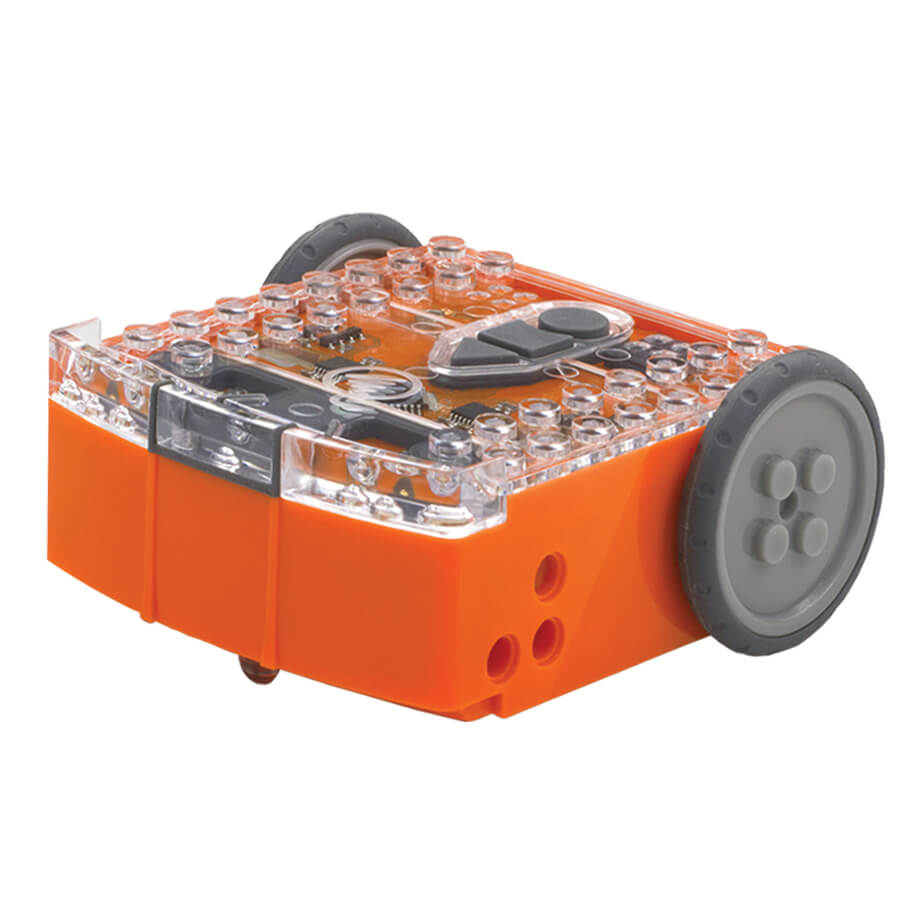 Detect Obstacles
Students learn how to program Edison using the infrared sensors, enabling the robot to make decisions autonomously in response to obstacles. Students also learn about event-based programming and how to use "if" statements in Python.
See product details at demco.com
Sorry, no documents available.
Sorry, no videos available.
Sorry, no resource links available.