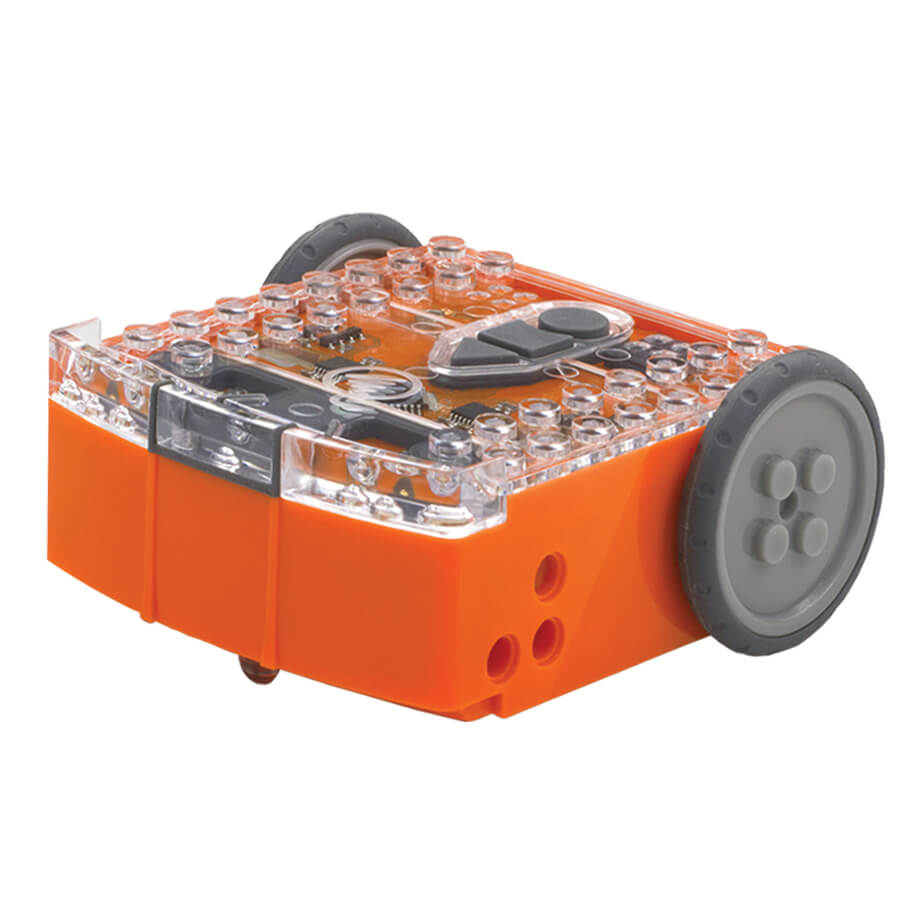 Clap Sensing
Students learn how to make Edison respond to outside stimulus using the sound-detecting sensor to register hand claps. The concept of flowcharts is introduced, and students also learn how to make their own function.
See product details at demco.com
Sorry, no documents available.
Sorry, no videos available.
Sorry, no resource links available.