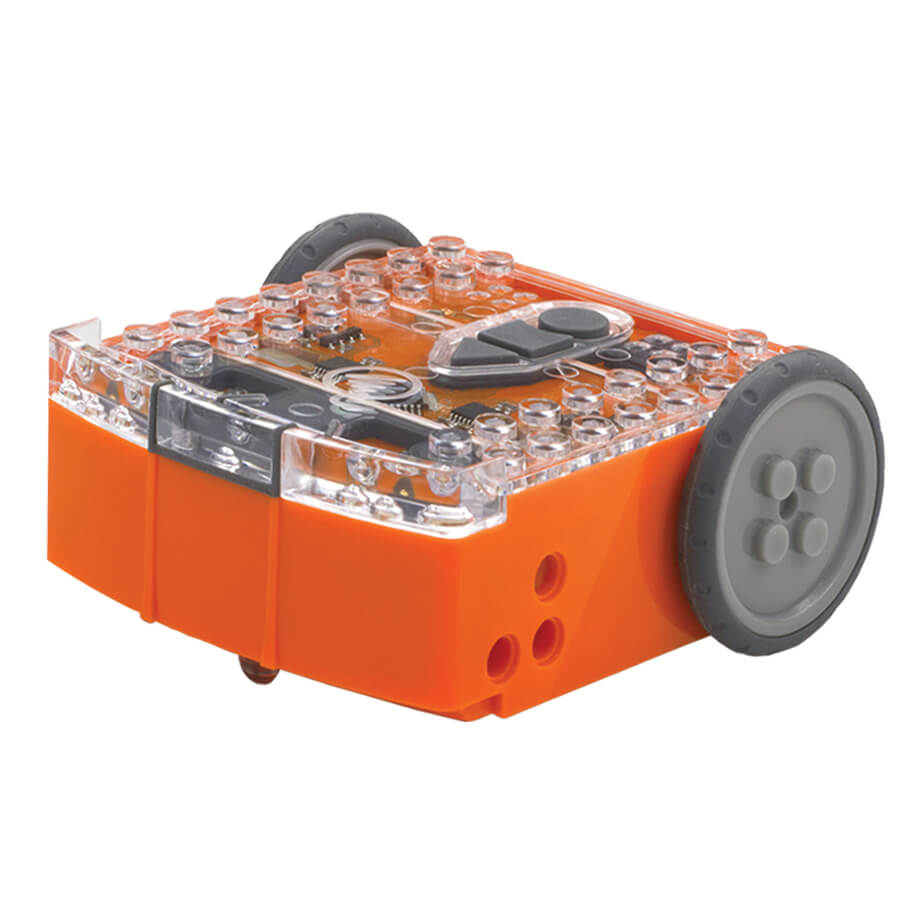 Robot Movement: Turning
This lesson covers sequential programming and basic geometry and introduces the concept of variables in Python. Students explore additional driving commands that utilize time and geometry to enable greater variety and control when driving.
See product details at demco.com
Sorry, no documents available.
Sorry, no videos available.
Sorry, no resource links available.