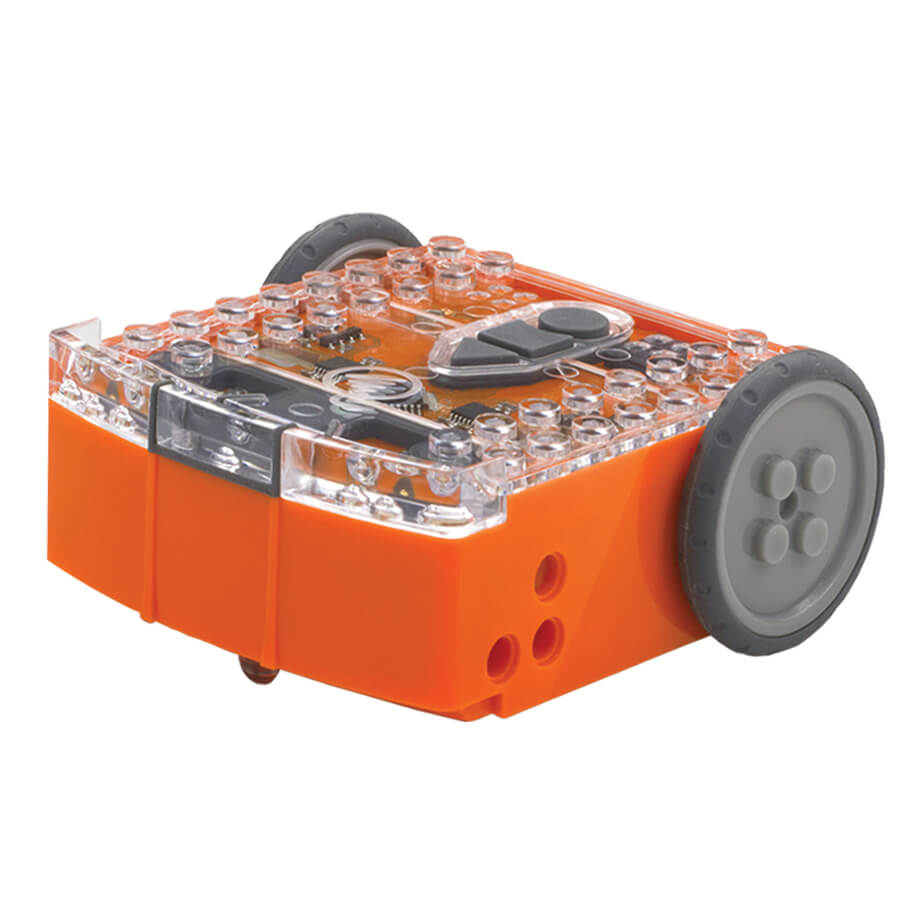 Versatile Variables
Students dive into the key computational concepts of variables, data and expressions while applying prior learnings from previous units. Exploration of the EdScratch environment is rounded out as students revisit and expand on earlier concepts.
See product details at demco.com
Sorry, no documents available.
Sorry, no videos available.
Sorry, no resource links available.