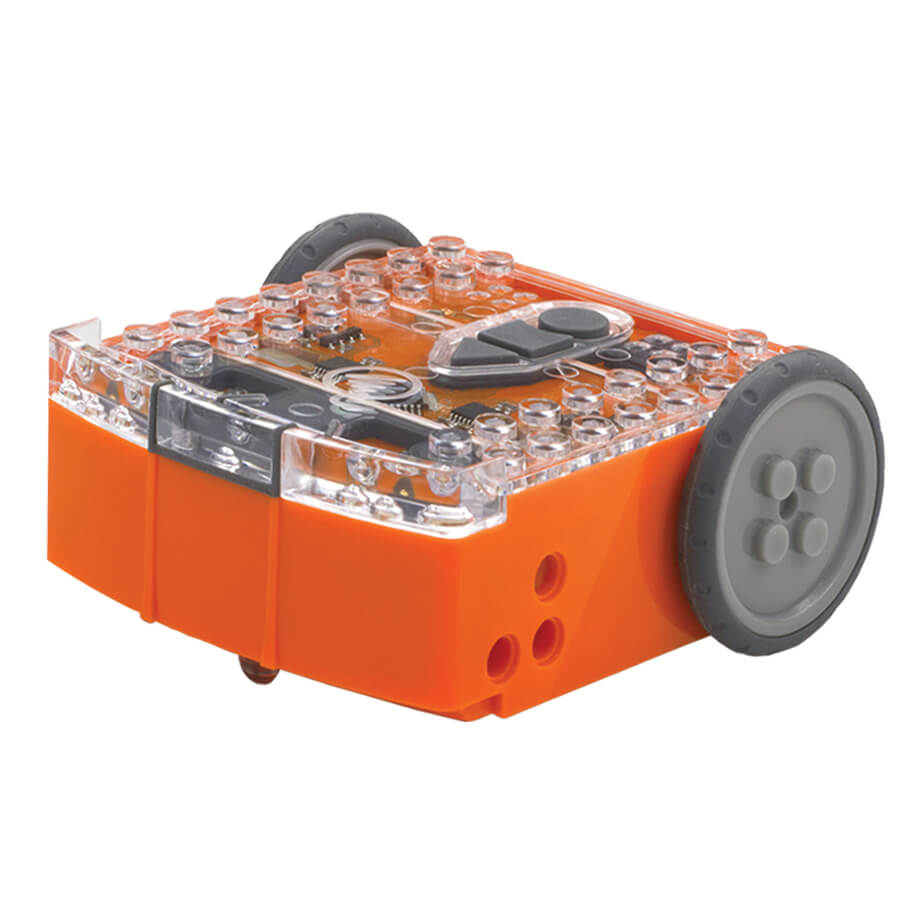 Got Loops?
Students examine the key computational concept of loops and explore different ways loops can be used to control Edison's behavior. The topic of programming logic is examined more closely. Students continue to explore the EdScratch environment.
See product details at demco.com
Sorry, no documents available.
Sorry, no videos available.
Sorry, no resource links available.