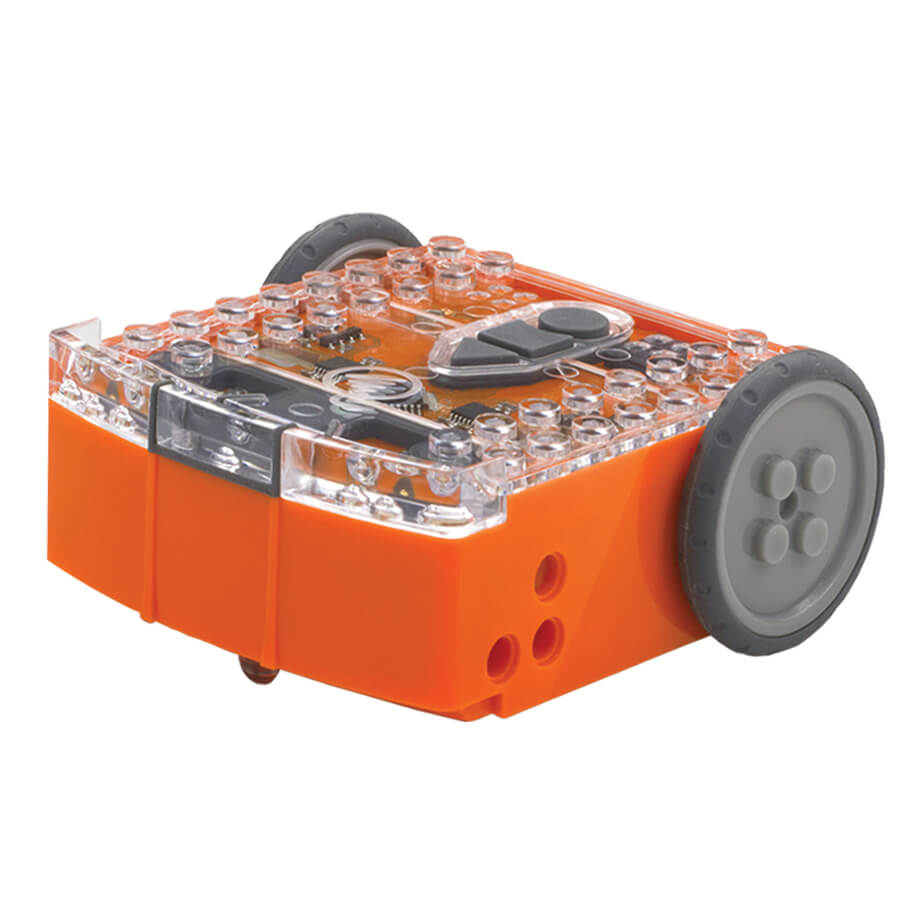 Move It!
Students explore Edison's abilities to move using its motors and use the robot's LEDs and buzzer through a range of activities. Computer programming fundamentals are introduced. Students begin to develop familiarity with programming in EdScratch.
See product details at demco.com
Sorry, no documents available.
Sorry, no videos available.
Sorry, no resource links available.