Meet Edison: An Introduction to EdBlocks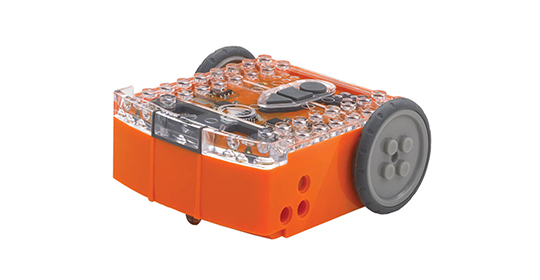 Meet Edison: An Introduction to EdBlocks
This easy-to-follow series of 23 activities allows students to work independently, gradually learning about the Edison robot and EdBlocks, a robot programming language. Some activities require the EdBlocks app.
Share
Sorry, no videos available.
App
EdBlocks
EdSratch
EdPy
Programming Language
Blockly
Subjects
Coding
Computational Thinking
Tag
Algorithms
Logic
Functions
Visual
Loops
Variables
Sequencing
Problem Solving
Pattern Recognition
Prediction
Abstraction
Sorry, no videos available.