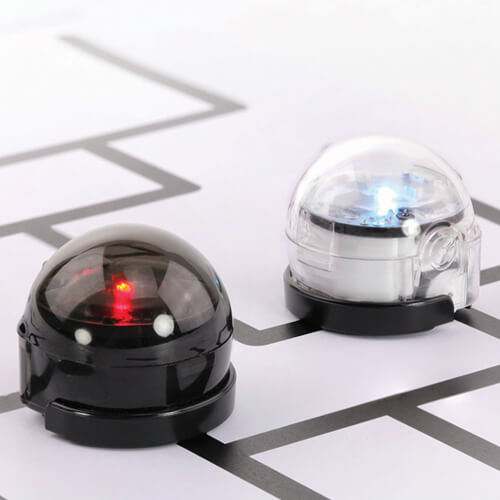 What Is Ozobot?
Introduce students to Ozobot and its line-following and color-sensing visual coding. Students will learn how to give commands to make Ozobot navigate paths to arrive at a finish point. They will also make real-world connections by identifying similarities to other line-following robots.
See product details at demco.com
Sorry, no videos available.