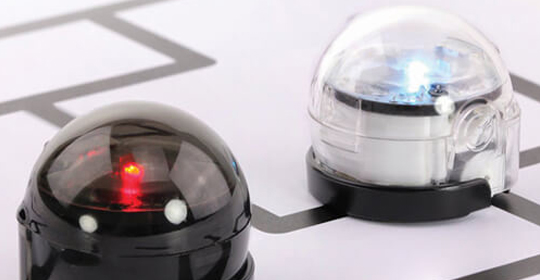 Magellan's Journey
In this lesson, students will assemble paper continents and program Ozobot to follow Magellan's path. This activity has two parts, each taking 55 minutes.
Share
Sorry, no videos available.
App
OzoBlockly
OzoGroove
Ozobot
Subjects
21st Century Skills
Coding
History
Tag
Collaboration
Critical Thinking
Communication
Creativity
Algorithms
Logic
Functions
Visual
Loops
Variables
Sequencing
World History
Sorry, no videos available.