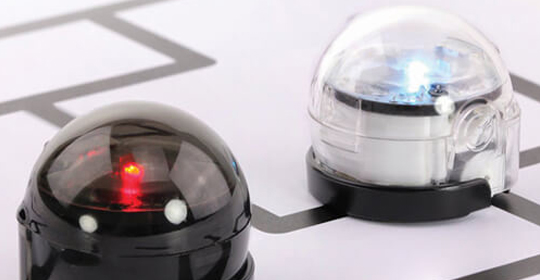 Fairytale - Lesson 2
Students write their own fairytale and program Ozobot to become the main character in this two-part lesson. This activity has two parts, the first taking 30-55 minutes and the second taking 55-90.
Share
Sorry, no videos available.
App
OzoBlockly
OzoGroove
Ozobot
Programming Language
OzoBlockly
Subjects
Coding
Reading and Literacy
Tag
Algorithms
Logic
Functions
Visual
Loops
Variables
Sequencing
Sorry, no videos available.