Evo Basic Training 3: Sensors Mini Lesson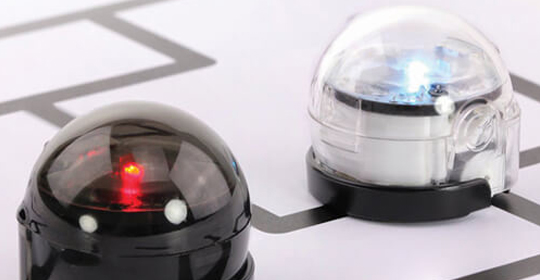 Evo Basic Training 3: Sensors Mini Lesson
In this two-part lesson, students will program Evo to use motion sensors to detect and move away from obstacles. Knowledge of level 4 OzoBlockly blocks is helpful. The first part of the lesson is a group activity, followed by an individual activity.
Share
Sorry, no videos available.
App
OzoBlockly
OzoGroove
Ozobot
Programming Language
OzoBlockly
Subjects
Coding
Computational Thinking
Tag
Algorithms
Logic
Functions
Visual
Loops
Variables
Sequencing
Problem Solving
Pattern Recognition
Prediction
Abstraction
Sorry, no videos available.