Evo Basic Training 1: Count to 10 Mini Lesson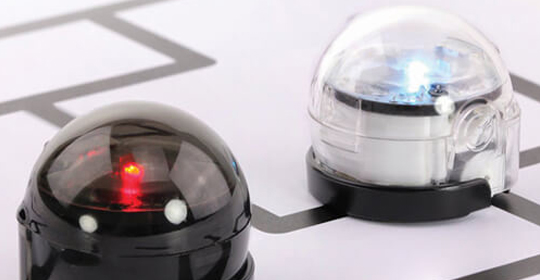 Evo Basic Training 1: Count to 10 Mini Lesson
This two-part lesson teaches students to program Evo to count to 10 and perform light and sound animations. Knowledge of level 4 OzoBlockly blocks is helpful. The first part of the lesson is a group activity, followed by an individual activity.
Share
Sorry, no videos available.
App
OzoBlockly
OzoGroove
Ozobot
Programming Language
OzoBlockly
Tag
Algorithms
Logic
Functions
Visual
Loops
Variables
Sequencing
Geometry
Probability & Statistics
Comparing Numbers
Fractions
Random Behavior
Sorry, no videos available.