Ozobot Clean Energy Cruise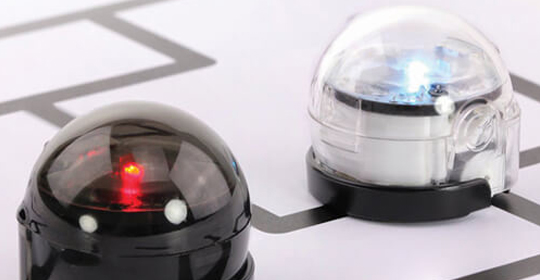 Ozobot Clean Energy Cruise
In this lesson, students will use directional OzoCodes to guide their Ozobot on a path to visit clean, renewable energy sources.
Share
Sorry, no videos available.
App
OzoBlockly
OzoGroove
Ozobot
Programming Language
Color-based Line Drawing
Subjects
Coding
Computational Thinking
Science
Tag
Algorithms
Logic
Functions
Visual
Loops
Variables
Sequencing
Problem Solving
Pattern Recognition
Prediction
Abstraction
Life Science
Ecology
Biology
Physics
Earth
Astronomy
Solar System
Space
Sorry, no videos available.